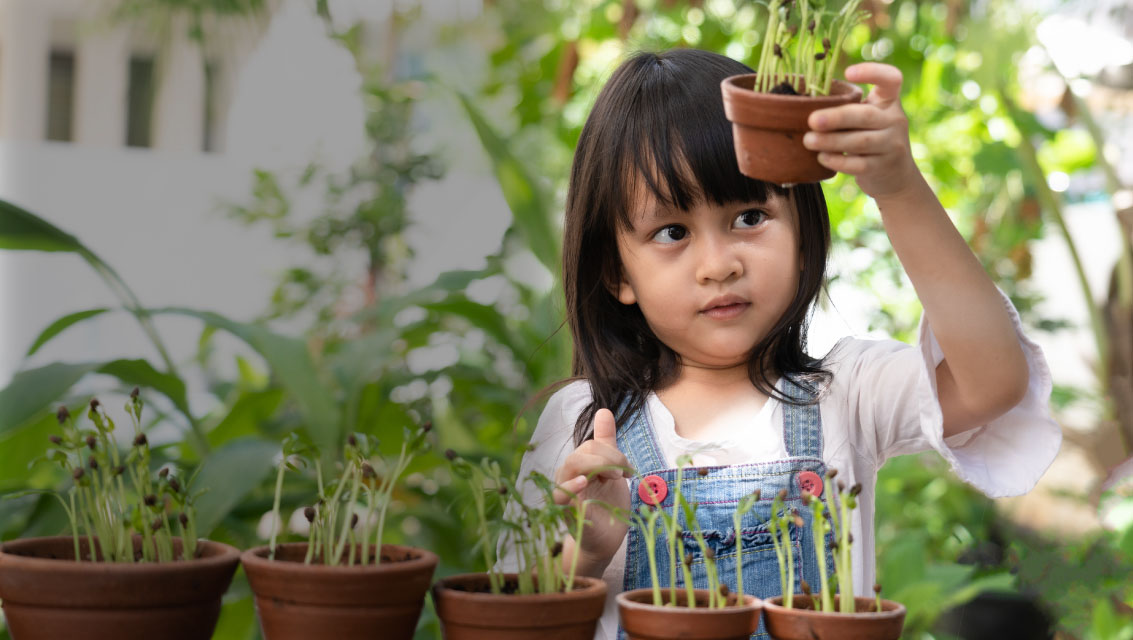 Let's Begin our Journey
Beginnings Montessori has opened
doors at Muhaisnah, Dubai!

Sensory Activities that Your Child will Love
Self-Motivated Learning for
your Child's Development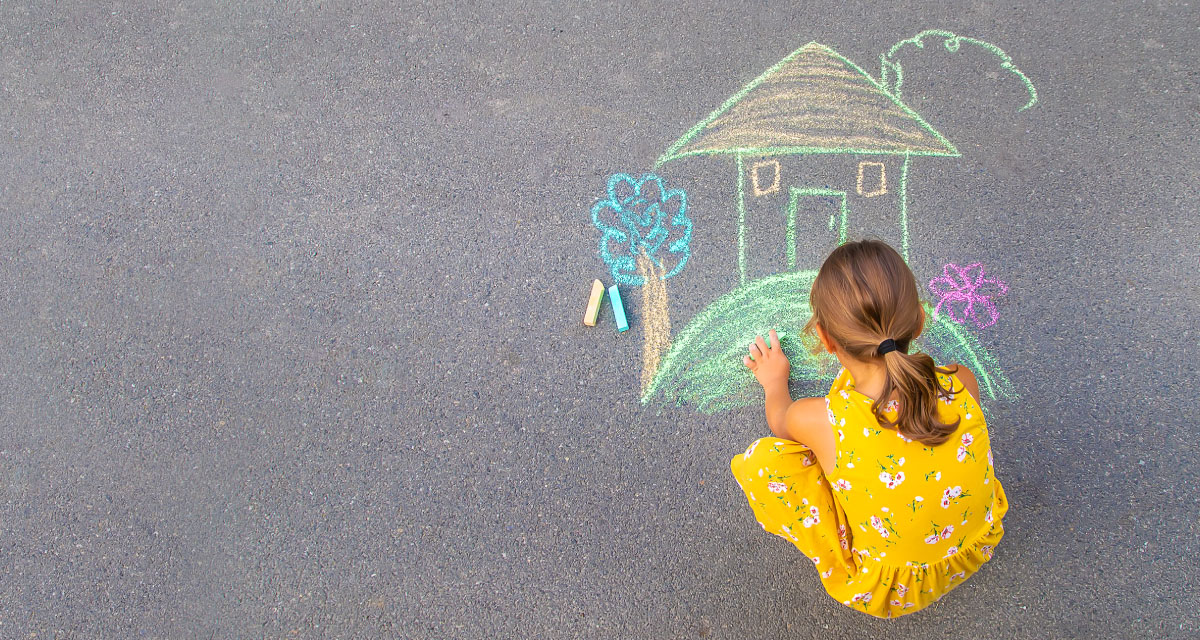 Happy Kids with Strong, Developed Personalities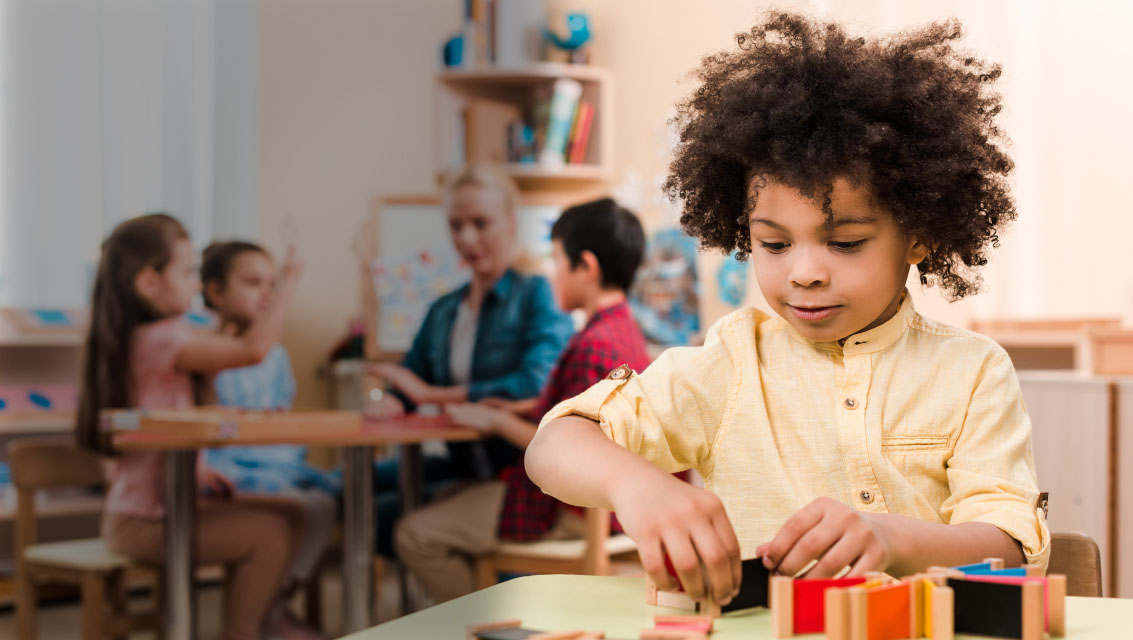 A Tri-Lingual School Right Next to You!
English, Arabic and French
Beginnings Montessori Nursery mission is to prepare children for a life of purpose, integrity, and academic accomplishment. We develop independent learners, critical thinkers, and tomorrow's leaders. Beginnings Montessori Nursery understands the importance of treating children as individuals, valuing their unique qualities, experiences and learning styles. We also believe in the importance of providing exceptional staff, to ensure that all of the children in our Nursery are provided with valuable and stimulating learning experiences, which meet their individual needs.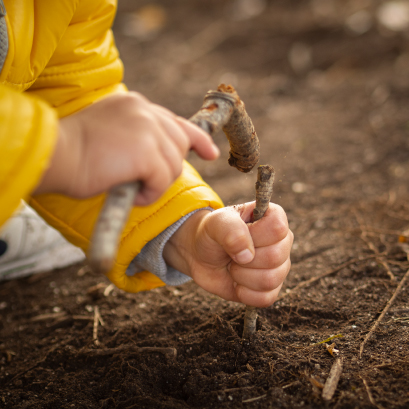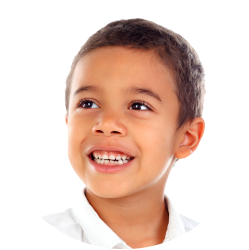 Whole Child
We focus on the physical, spiritual and mental development of every child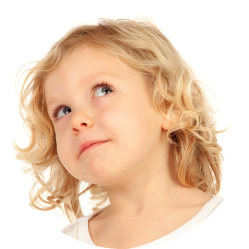 Prepared Environment
Indoor and outdoor spaces that are designed to enrich the child's development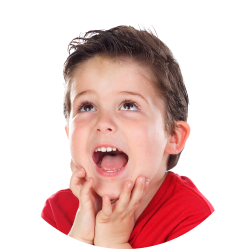 Community
The child will become a part of a community of different age groups in order to become a true global citizen
"Children learn naturally through activity and their characters develop through freedom."
Tailor-made Solutions for All Life Styles
We offer flexible childcare solutions for all life sizes to help the UAE multi-cultural community.
In case you just moved to the UAE, don't worry about your kids. We completely understand the challenges you might be facing in your new place. At Beginnings, we have designed the perfect nursery system to make sure nothing goes wrong. Besides that, we are also the last-mile solutions provider for parents who have already settled in UAE.
Providing relief to Working Parents
Are you a working parent? Well, don't worry for now as we have got your back. At Beginnings, we offer top-notch nursery solutions to match your busy schedules. Besides that, we provide parental care and affection from infants to 5 years old kids.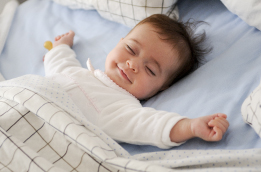 Day Care
Secure and safe environment for your little ones with a day care facility that is designed to provide a safe space for exploring and developing.
Age: 2 months to 11 Months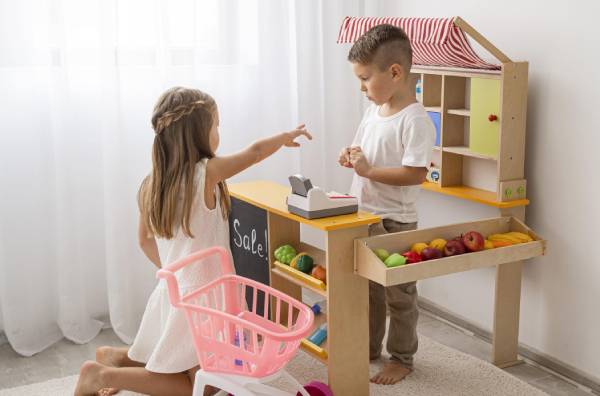 Toddlers
Expertly designed spaces and fun zones that enrich your child's development and personality using materials from the real world.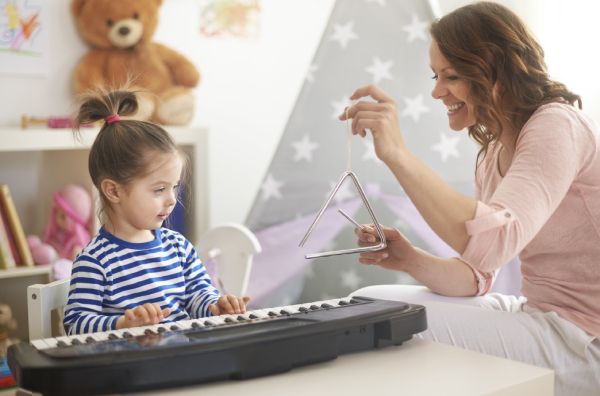 Children's House
Introduce your child to a community of children from different age groups in order to enjoy real life experiences and cultures.
Beginnings Montessori Nursery promises to parents to prepare their children for life, helping them to develop a lasting passion for learning to grow into capable, accountable, and independent young adults with a keen sense of self, the ability to connect with others, and the confidence to thrive in the real world. Beginnings Montessori Nursery also promises to offer a loving, safe, and supportive environment where children can learn, explore, socialize, and grow as part of a community that shares the same values. Beginnings Montessori Nursery promises to their parents to support the individual needs of each child, allowing them to develop at their own pace while learning about other cultures. Beginnings Montessori Nursery promises to teach children to be independent workers and thinkers, to develop respect for themselves and others, as well as world and environment.