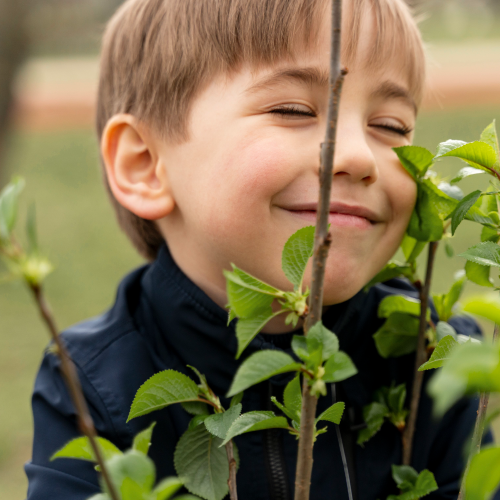 Designed as an indoor space in our outdoor yard, this zone allows for maximum brightness and warmth and provides an ample space for children of different ages to experiment and explore different materials and bring their visions to life.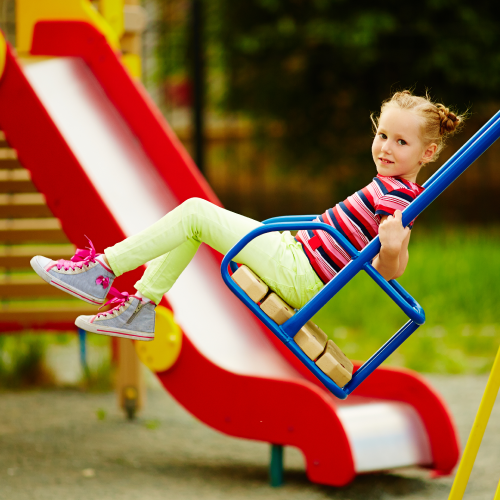 Every child has to have the time to play freely and openly in order to experience and live a true childhood. When kids are ready, they will be able to enjoy an assortment of outdoor, shaded activities that will strengthen their bonds and allow for beautiful memories to be shared.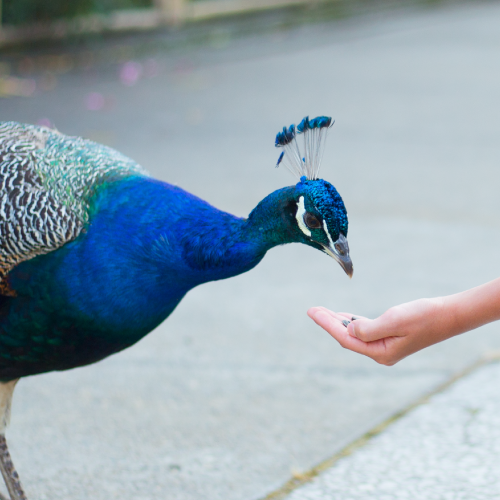 In order to provide a genuine life experience, we want our children to interact openly with animals as well; especially ones that are as majestic and beautiful as peacocks! The kids will be able to play around, feed and enjoy hanging out with the peacocks in a safe, supervised manner.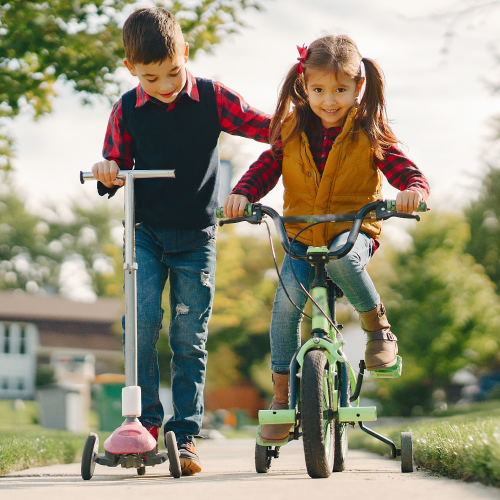 Physical exercise is crucial for your child's physical development and growth. This bicycle track is designed in a village-manner to help the children learn how to navigate routes and learn discipline, especially when the track becomes busy with more bicycles in motion.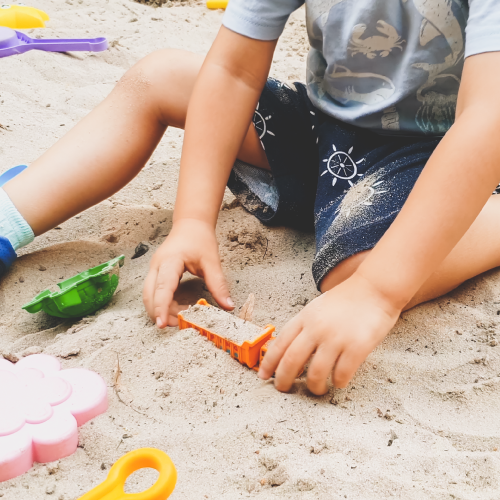 True imagination unlocks when children play around with the sand and build their dream castles and so much more. In true childish manner, this simple sand box can quickly become a portal to a work of dreams and creativity.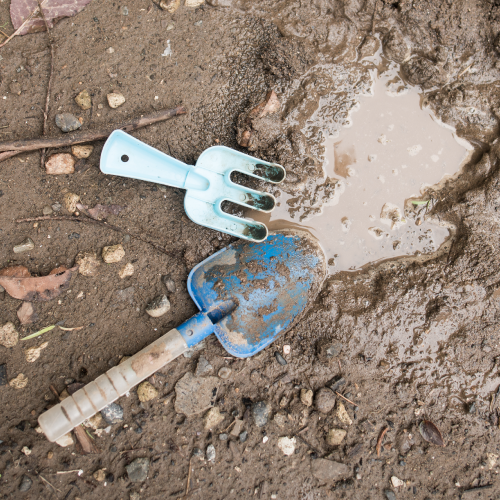 Montessori is all about real life experiences; this is why this area is designed specifically to introduce your child to the many tools that are constantly used for practicality and conveniency. Using real tools in a supervised environment, the child will be able to learn self-dependency and develop confidence.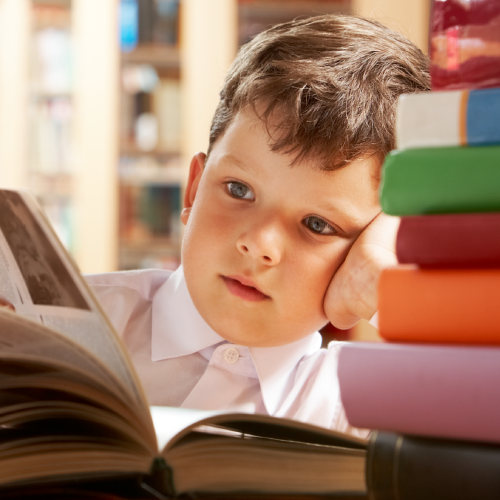 Reading and Circle Time Area
This classroom is designed with a beautiful view to the outdoor area in order to allow for the sun rays to find home between the children's groups. Here we sit together and read, opening our minds to stories from different lands and fantasies that make us eager to explore, explore, explore.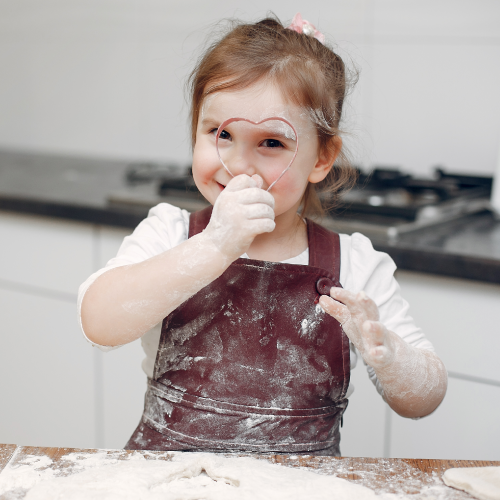 In a very supervised environment, the children will be able to learn the basics of preparing a meal and setting up a table. They will be encouraged to prepare their own shakes, soups and toast their own bread! A feeling of pride will be enough to encourage them to learn more once they've tasted their own, delicious creations.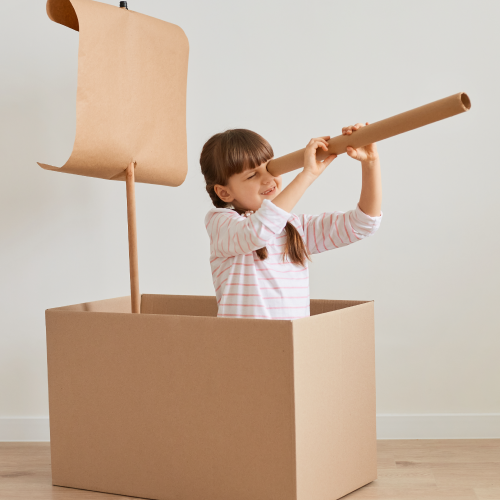 Here the children are encouraged to practice their theatrical abilities in pretend-play and play together or in groups, depending on each child's style and approach.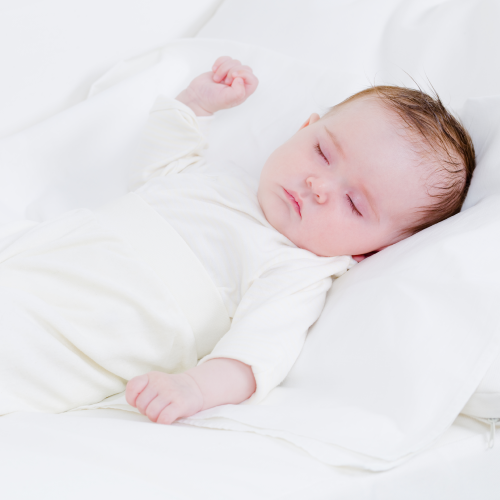 The baby unit is designed with custom bedding units for children between the ages of 2 months and 18 months. The beds are safe and secured with a front-facing transparent window to allow the teachers to monitor the babies easily. Similarly, the cabinet is designed to allow easy access to everything inside and to ensure to the parents that cleanliness and tidiness are never compromised.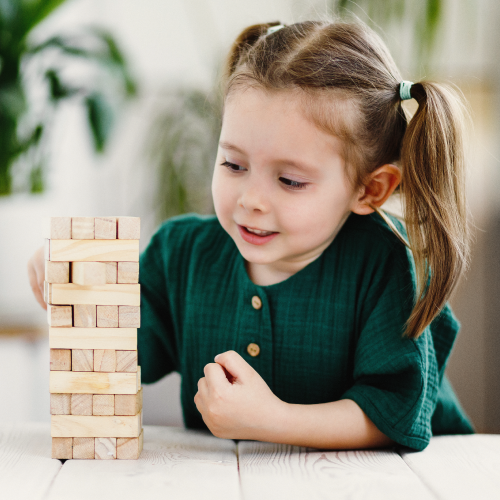 Once the child is able to move from the Day Care Room, they will be introduced to the Toddlers Room where they can mingle with children of different age groups and explore new ideas and play with more technical toys that utilizes all their senses.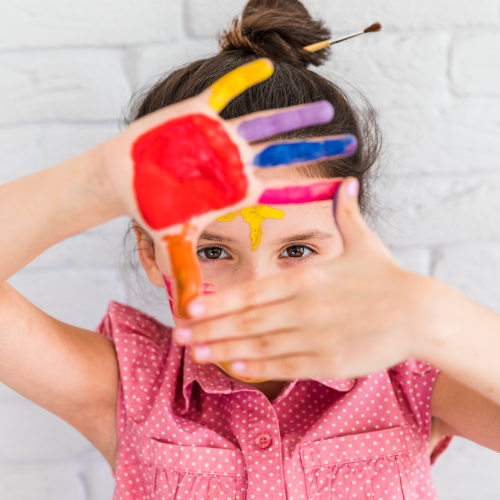 Nothing is as visually satisfying as seeing all your work displayed on the wall in an art studio! This feeling of accomplishment and pride is passed down to children once they see that their work is being recognized and loved by children and parents alike.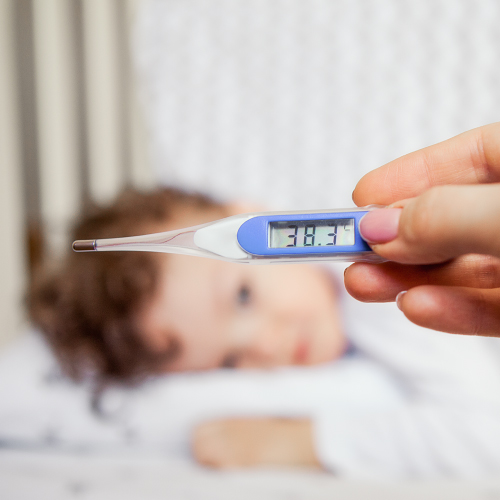 In case a child gets sick during the day, they will be quickly transported to the isolation room which has direct contact with the nurse's office. The child, following all DHA regulations, will not be allowed to mingle with the other kids. The room is also attached to the exit door, which has direct access to a private outdoor area in case of emergencies.